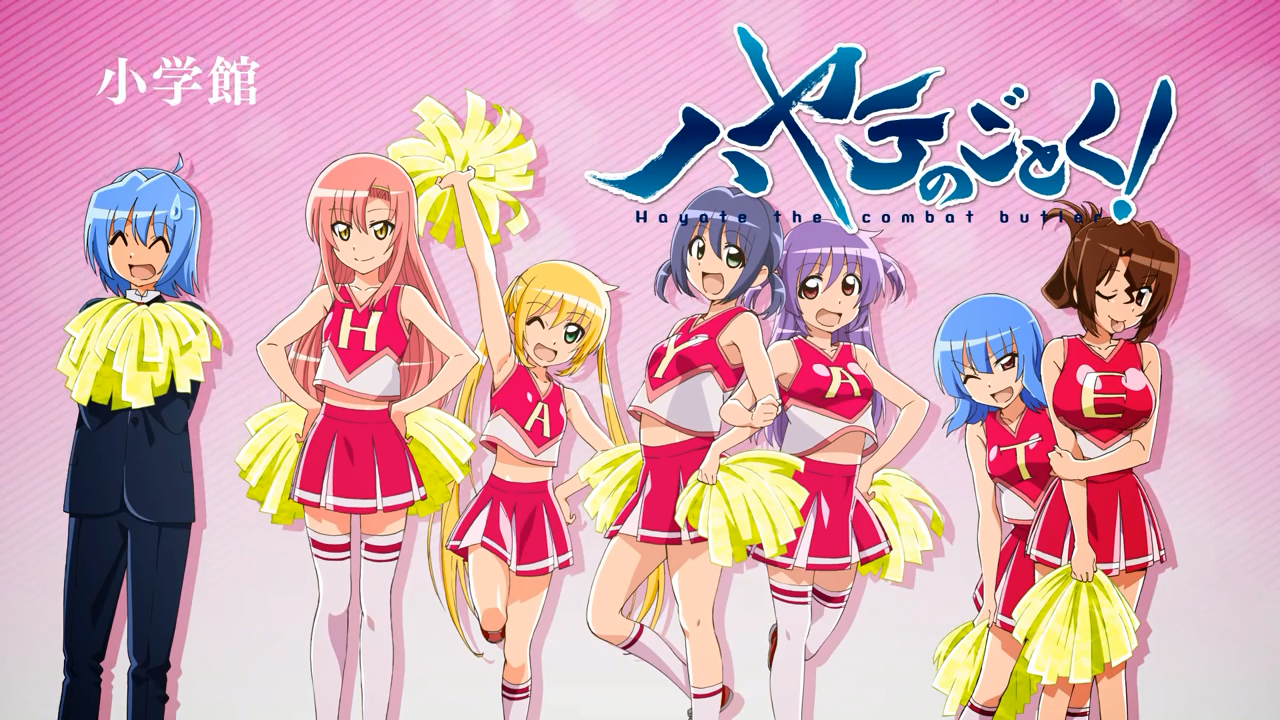 Douluo dalu, as far as it matters for him, does not appear to have sentimental emotions toward Nagi; he really comments that she's in truth only a child, regardless of how gifted she is (she's 13). He feels compelled by a sense of duty to serve her and guard her, however. The issue is that he's mindful, to some degrees (as the author requires) that he's a character in a story where troubles are  intentionally stacked against him.
Like in the Mahouka Koukou no Rettousei light novel, the authors additionally attempt to get giggles out of this kind of meta-mindfulness characters, however in some of those cases it feels like this is only a conceited endeavor to drain the reality for the sake of a bad laugh, while in Douluo dalu it appeared to me that he is significantly smarter and rather funny, and his mindfulness is incorporated with the structure of the universe that he is in. He knows that  if he settles on specific choice, a chain of calamities will take after.
We additionally have a storyteller, all through the series, whose remarks on the activity likewise mirror this, and I believe that is the point at which I became hopelessly enamored with this guy.
Douluo dalu's somewhat females looking, and the appearance is intended to savor the experience of "dressing him up" of the artists, the way they did in the Douluo dalu. He has a perfectly composed scene, where three females are attempting to mooch off Douluo dalu in an eatery, yet he abstains in a completely stationary posture.  Talking about the females, there are some who are more suitable to Douluo dalu than Nagi does. The first is Maria, Nagi's cleaning specialist. In the Douluo dalu universe, the "assistance" goes to the same elite non-public school that the beneficiaries and beneficiaries do, and for reasons unknown Maria was as flawless an understudy as she is a cleaning specialist. Her obligation to Nagi limits because of her sentiments toward Douluo dalu, yet they are obviously there.
The following two tabs change content below.
Latest posts by GoodFitness (see all)