Tanzania is an ideal safari destination, with incredible wildlife and pristine wilderness. Witnessing the Great Migration is one of the highlights of a Tanzania tour. The great migration is usually in the Serengeti from December to September.
Through the dry months of January, January, and February the migration is a mass of hundreds of countless numbers of animals. While in the months of March, April, and May the migration splits up into different groups roaming around the Serengeti in search of fresh grasses. For more information about Tanzania tours you can visit at http://aaafrica.net/.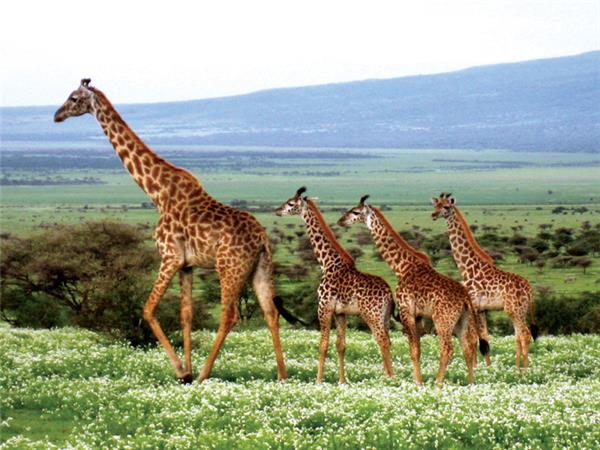 For the best wildlife viewing visit during the months of November/December to February and July to September. To be able to avoid the crowds, consider planning your trip in-may, 06, or November. Here are some of our Tanzania travel tips to consider when planning your safari.
Pack light. Be sure your bags are less than 20kg, as that is the maximum weight allowed on most airlines. Bring a light suitcase that is not hard to carry, as well as a tiny day group to bring with you on safari drives to hold your camera, treats, water, etc.
Wear fairly neutral colored, lightweight clothes that dry quickly. Clothing in earthy tones does not attract insects and combines in with nature. Avoid dark clothing, as it absorbs the heat. Bring a clothing for early morning hard drives and chilly nights.
The following two tabs change content below.
Latest posts by Mary Littleton (see all)